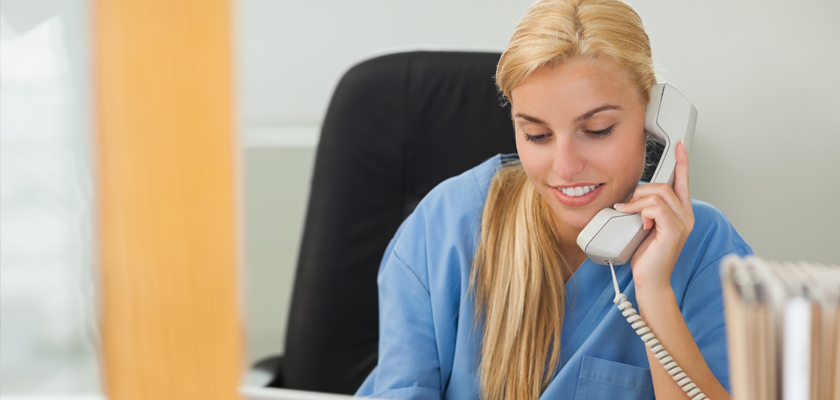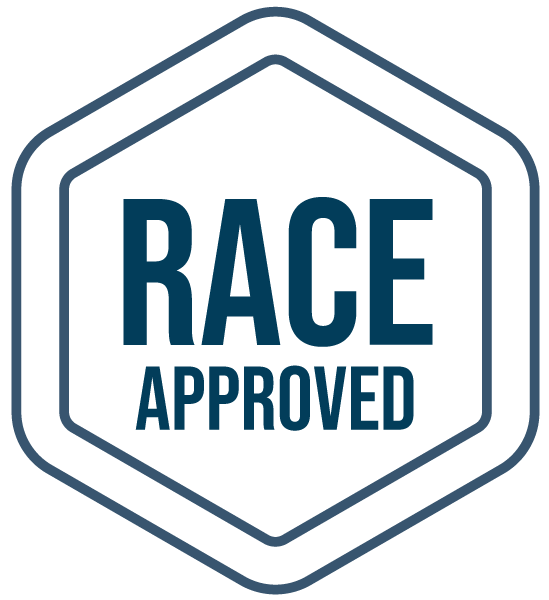 Appointment Scheduling Best Practices
Client Service
Communication Skills
Cycle of Service
HR & Training
Phone Skills
RACE Approved
Receptionists have many things on their plate, and an important one is scheduling appointments.
Unfortunately in our field, we tend to want to avoid sounding "salesy" when we are trying to get appointments scheduled. This means that our front office teams don't end up capturing appointments as effectively as they could, costing the practice thousands of dollars a year in missed opportunities.
Using active language, as well as some other easy tactics, can dramatically improve the appointments captured on the phone.