Free 1-Hour Webinars
Starting February 24th | No Enrollment Necessary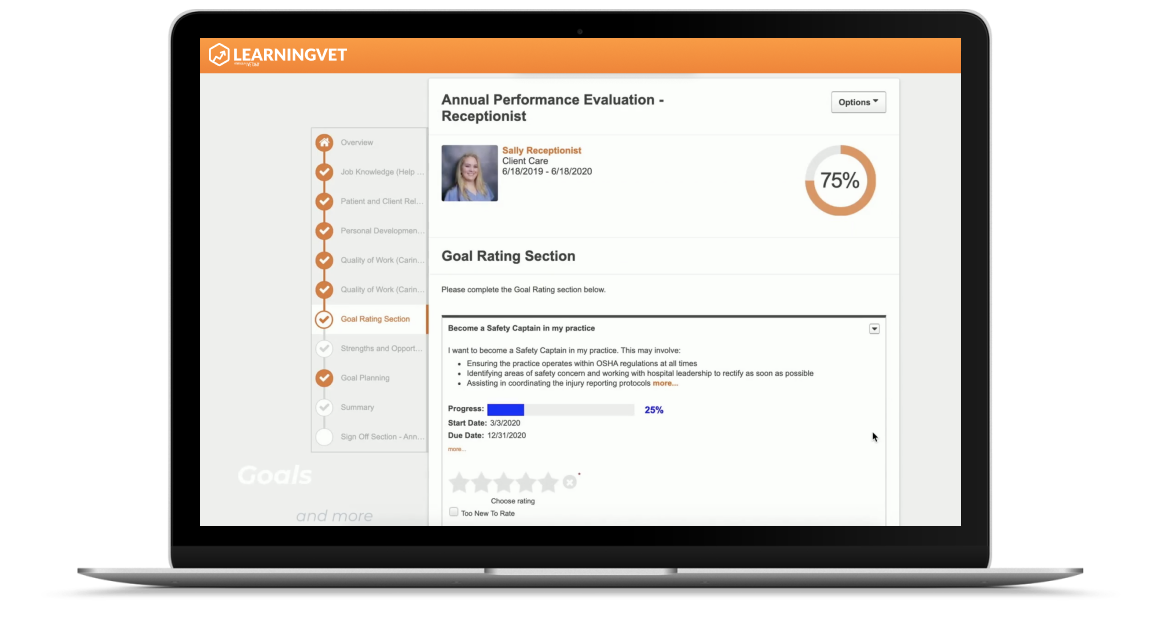 Want to see what LearningVet.com can do for you and your hospital?
This free, one-hour webinar will introduce you to the platform's many time-saving, team-building features and capabilities.
Features Covered
Job-specific performance review templates
Feedback channels
Check-in trackers
Goal-setting forms for individual and practice-wide development
More than 200 RACE-approved continuing education and best practice courses
Our human resources experts will also show you how to build a dashboard that best suits the unique needs of your practice, and utilize its virtual classroom to the benefit of your team, your business, and, of course, your pet patients.
Upcoming Webinars
24
February 24th |
3pm PST
Presented by: Laura Alarcon, SHRM-CP
2
March 2nd |
3pm PST
Presented by: Tamish Cronick
9
March 9th |
6pm PST
Presented by: Kyle Vancoutren, SHRM-CP
17
March 17th |
6pm PST
Presented by: Heather Romano, SPHR SHRM-CP
Meet the Presenters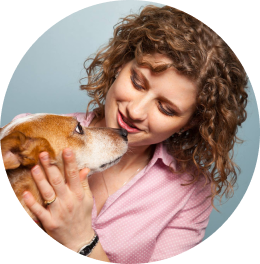 Heather Romano
SPHR
SHRM-CP
Managing Director, HR & Training
View Bio
Heather Romano, SPHR SHRM-CP
Heather has been in the veterinary field for 25 years, having held nearly every position found at a veterinary practice. Just before she joined iVET360, she served as a regional multi-unit manager and private hospital management consultant.
Throughout her career, Heather has found that a practice's culture, leadership, and training are cornerstones to retaining outstanding team members and creating a client experience that cultivates unparalleled loyalty. As a result, her driving passion is helping practices create work environments that foster positive, patient-focused and service-oriented cultures, making practices the premier employer in their area.
Her goal is to help the veterinary field elevate its employee relations to draw the best long-term talent possible. At iVET360, Heather and her HR and Training Team work with practices to assess their cultures and help leaders provide compassionate management techniques. She is also an international conference speaker known for her unique perspective on leading, managing and training the many generations that are currently working in today's veterinary practices.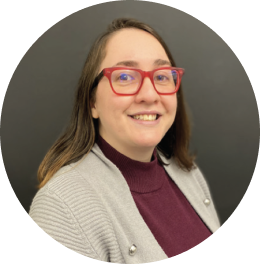 HR & Training Manager
View Bio
Laura is one of our senior team members, and she's had a passion for animals her whole life. While studying photographic technology (and ensuring that every project involved an animal in some way) she was offered the opportunity to work in the veterinary industry. She quickly fell in love with the field and rapidly worked her way up from receptionist to practice manager. Laura was soon being recognized for her accomplishments, which included creating and strengthening teams, improving staff engagement, and developing employee skills. Laura also took the lead in the managing and staffing of three new hospitals in the South Florida area where she lived—in fact, she has mentored more than 12 veterinary practice managers. Currently, Laura is working on achieving her Senior Human Resource Manager certification. Laura and her husband, Eddie, recently became proud parents of twin girls, who join their spoiled poodle siblings Gin & Tonic and a hairless cat named Peach as members of the family.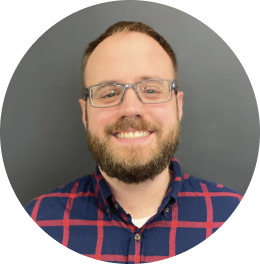 HR & Training Manager
View Bio
With an emphasis on team building, Kyle brings a unique background of both military and veterinary experience to iVET360's human resources consulting services. Kyle is a Maryland native who enlisted in the Marine Corps Reserves at age 18. After completing his training, he returned home took a part-time job in the veterinary field so he could better assist service animals overseas. Little did he know, this part-time gig would turn into a full-time passion. Over the past seven years, he has worked in both corporate and private medicine holding a variety of positions from Veterinary Assistant all the way up to Practice Manager of a multi-specialty emergency hospital. Kyle and his fiancée Laura have two wonderful pups, Leo and Baylee.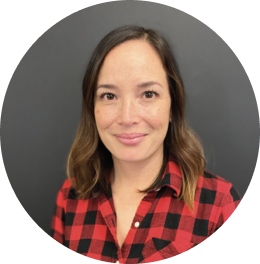 Tamisha Cronick
HR & Training Manager
View Bio
Growing up around animals, Tamisha developed her passion for the veterinary field early, eventually earning a degree in Zoology from Oregon State University. She has now worked in the veterinary industry for over 21 years, doing everything from working in shelters and veterinary clinics to veterinary supply sales and most recently managing a large nine-doctor practice. She has experience with opening new hospitals, improving hospital culture, providing excellent client experience and change management. She loves seeing others succeed and helping veterinary teams perform their best. She is the proud mom of a super sweet, 14-year-old goldendoodle.
Ready to Learn?
There is no obligation to enroll. Sign up today!