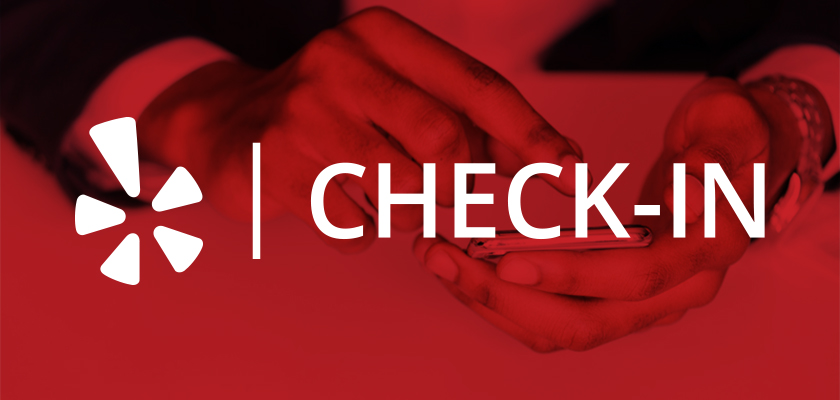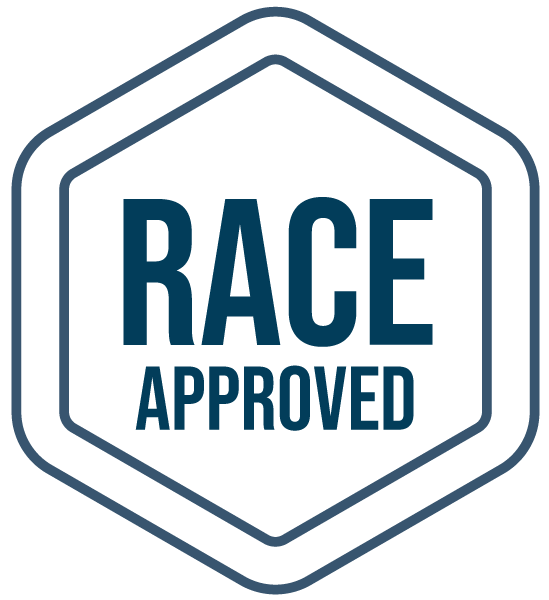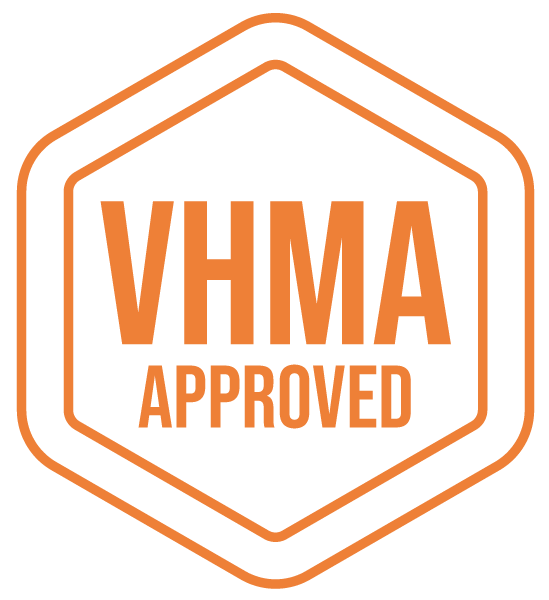 How to Create a Yelp Check-In Offer
Marketing
RACE Approved
Social Media
VHMA Approved
Yelp
Yelp Check-Ins entice users to find businesses and services near them that are relevant to their interests. Yelp users can search Yelp for local businesses with Check-In Offers. Hospitals can offer anything, from $5 off an exam, to something that can be branded to the hospital, like a free frisbee or dog treats. To receive the offer, the customer simply checks in on their phone and shows their phone screen to the hospital's receptionist. Then, the next time the client visits Yelp, they are reminded to review the hospital. Because of the offer, the review will likely be positive.

Plus, Yelp favors reviews written by regular Yelp users, so reviews from these users will always stay active and will always benefit the hospital's rating. 

We ask hospitals to put up signage that tells their clients the hospital has Yelp Check-In Offers. Our content developers and designers will create these and brand them to the hospital at your request.